News and Specials
See the information below to see the latest that's happening at The Fountain of Youth Spa!


---
The Fountain of Youth Spa Seminars!
"Color Me Beautiful" and "Digestive Health"
2 Seminars in 1 Day!
RSVP before February 25th, 2019
at antoninamemoli@optimum.net
Seating limited by invitation only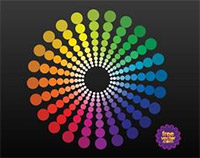 Color Me Beautiful


Did you ever wonder what colors suit you best?
Come join us on Saturday, March, 9th for an amazing day of fun and knowledge. Mary Thomas, color consultant, will discuss her first encounter with "Color me Beautiful" and share her experience of it with us. Mary will demonstrate color concepts and how you can learn to analyze the colors which are complimentary for you.



Next, there will be a complimentary lite lunch and refreshments served!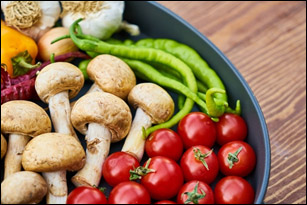 Digestive Health


Our second speaker will be Jill Gordon, CHHC, HHC, CNHP, Health Coach and Digestive Health Specialist. After discovering the power of food to heal her daughter from an autoimmune disease in 2005. Jill became interested in health care. Join Jill as she discusses "You may love sugar but does it love you?" Learn how sugar affects your body and how much of it is in common foods. She will review tricks to curve your sweet addictions. In order to have healthy skin you must also have a healthy digestive system. Jill will help you to create a supportive environment that will enable you to achieve all your health goals. Jill coaches clients to create a healthy, happy life in a way that is flexible, fun and free of denial and discipline. No one diet works for everyone! If you are sick of failing, you must come to this seminar to see Jill Gordon! She will help you to find the food and lifestyle choices that best support you for losing weight or just for overall health and wellness. Check Jill's website at www.JilltheHealthCoach.com.

There will be skin care consults for those who are interested at the end of all sessions. All pre-paid facials will be at 20% off purchased. There will also be an additional 10% off on any skin care product. You may choose to a apply your registration free credit toward your purchase! One of either offers stated per client only apply!



Hope to see you all for a delightful day of knowledge and health!!





---
Facial Special Offer for Returning Customer
Valid Now through March 1, 2019